effective
solutions
corrosion
protection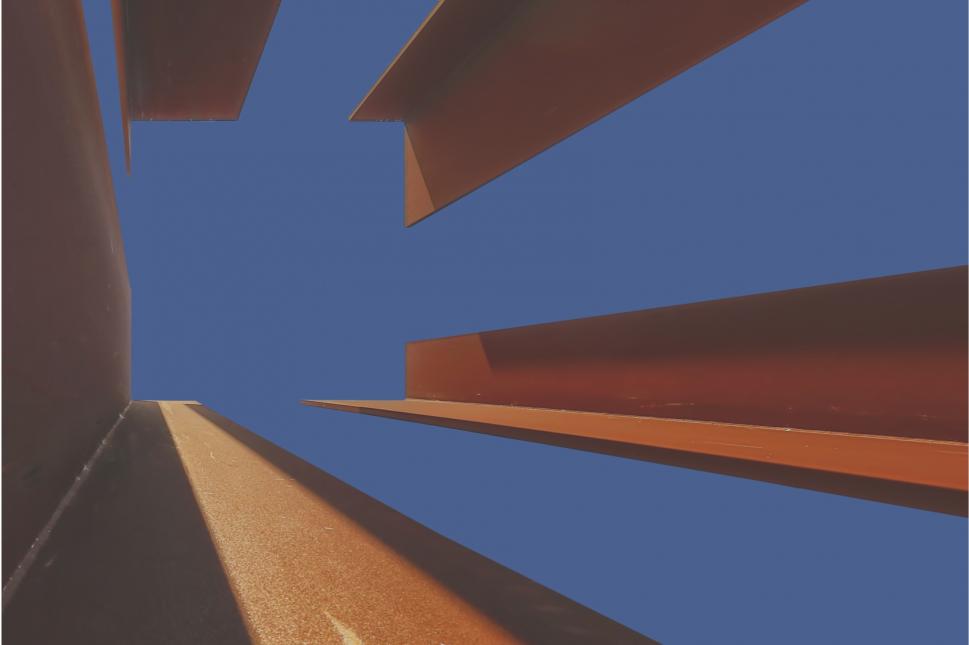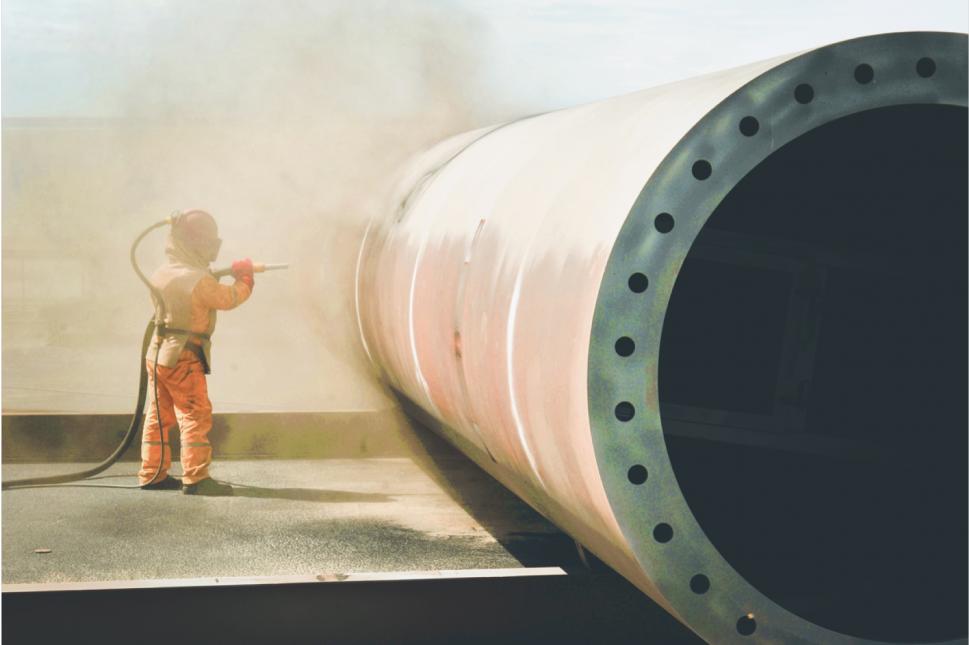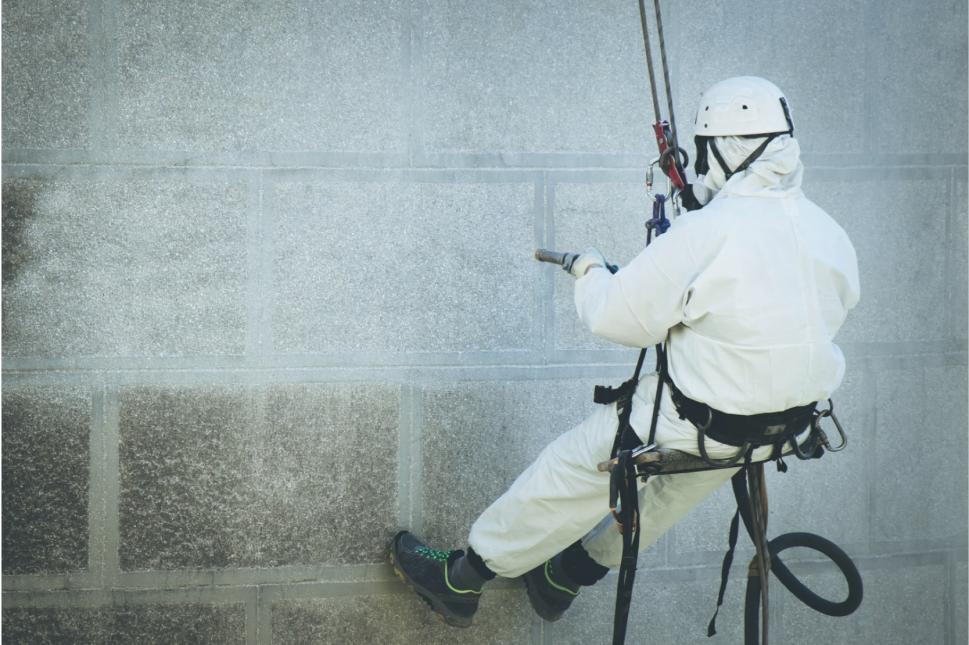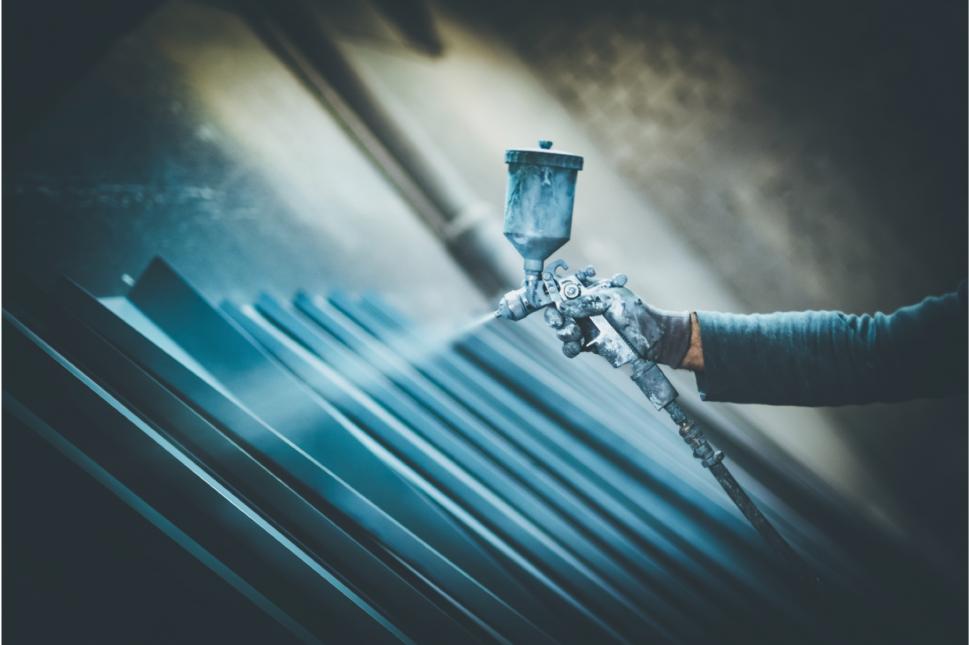 A high-quality anti-corrosive coating guarantees that your metalwork will remain strong over its service life. We are experts at delivering corrosion protection solutions for reservoir parks, pipeline mains, hydraulic facilities, maritime vessels and a variety of industrial and civil facilities.

Our specialists prepare surfaces with an abrasive-blasting, water-jet or mechanical process in accordance with ISO 8501 specifications. They apply protective coatings using epoxy, alkyd, acryl, polyurethane, or other materials tailored to the conditions in which a given structure will be used.

Our many years of experience and preference for advanced technologies mean we can provide highly specific solutions, protecting a variety of surfaces while suiting diverse operational requirements.
Reservoirs and storage tanks
Gas and liquids pipelines
Nuclear industry, pumping and turbine equipment
Structures for maritime and river ports
Hydraulic facilities for hydropower plants
Railway and road bridges
Tunnels and overpasses
Wind energy facilities
Chemical processing facilities