effective
solutions
industrial
construction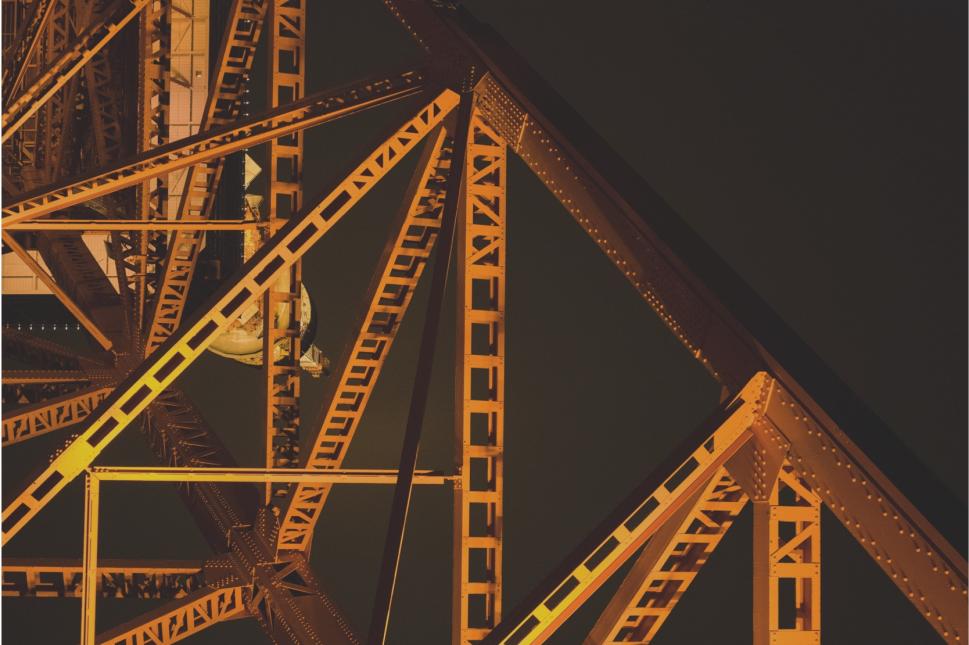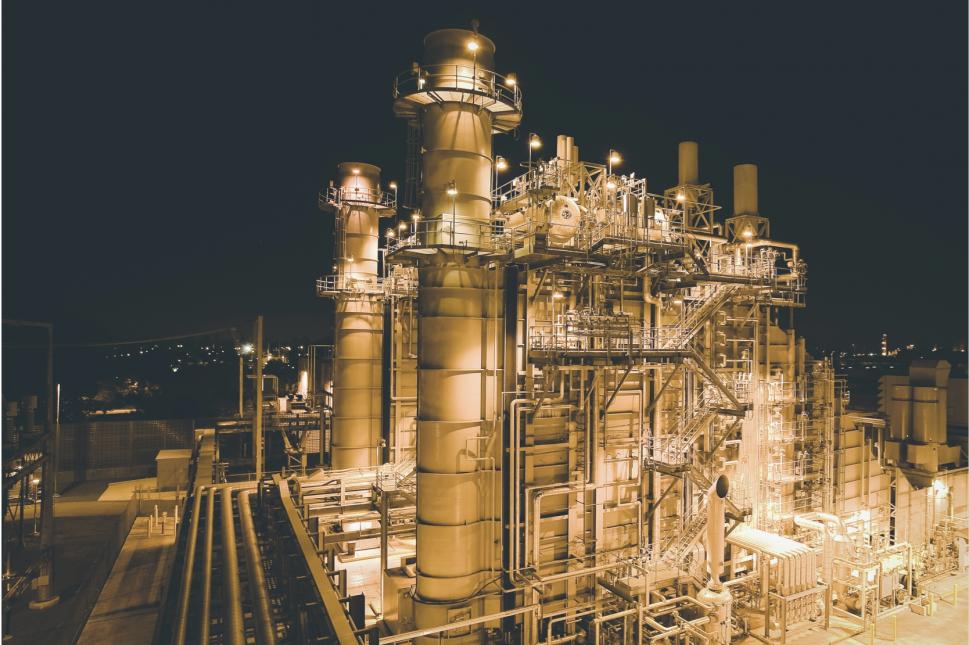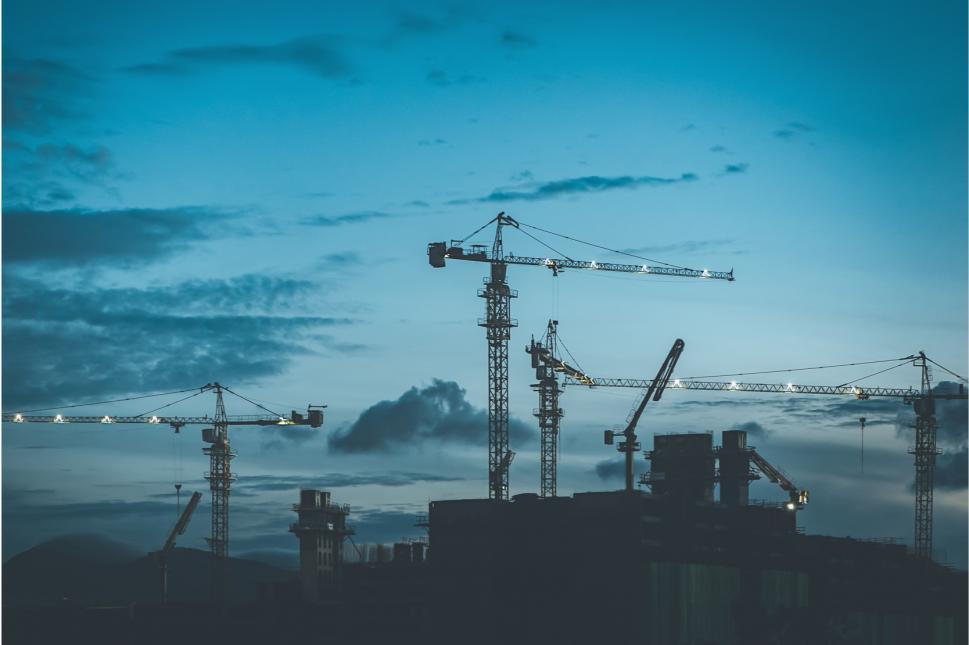 We provide our clients with full-cycle development of industrial facilities — highly specialised plants, terminals, industrial parks and other types of structures.

Our specialists handle all aspects of construction, assembly and start-up work for new facilities — as well as the expansion or reconstruction of facilities already in operation.

The main advantages we bring are exceptional quality, competitive pricing and reasonable time frames. We secure these advantages by employing highly qualified specialists, applying state-of-the-art technology and developing innovative structural design solutions.
Development of industrial projects
Construction of warehouses, hangars and factory premises
Metalwork manufacturing
Installation and assembly of engineering, communications and utility systems
Foundation laying works
Hydraulic engineering