effective
solutions
oil
and
gas
construction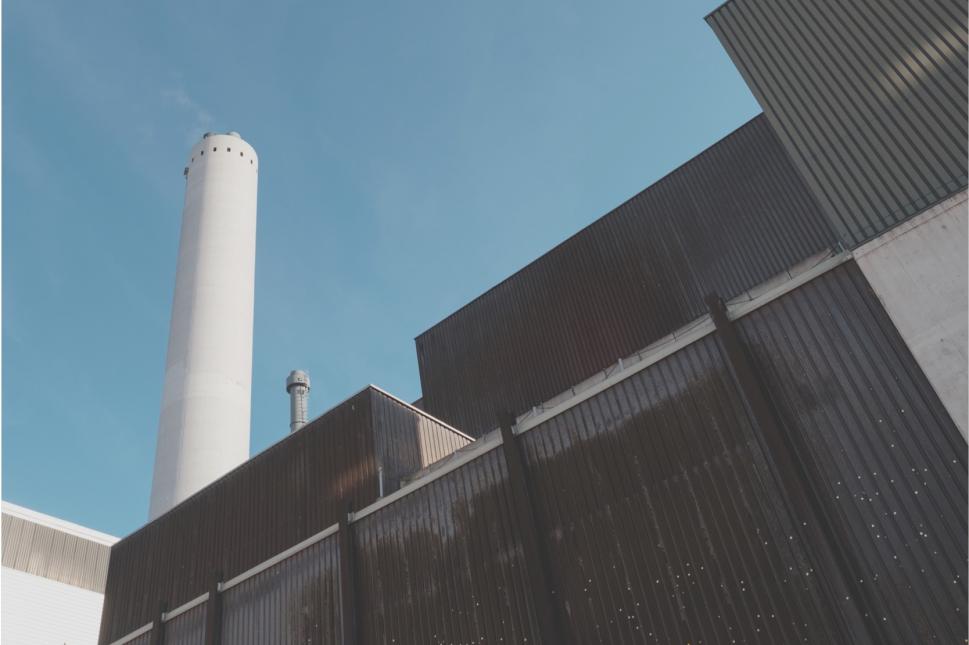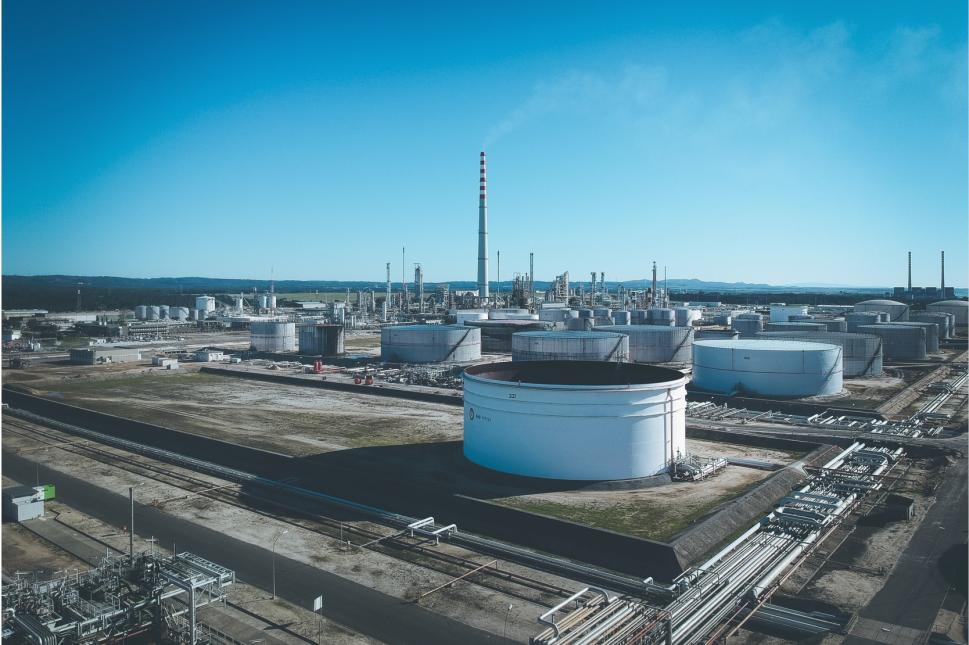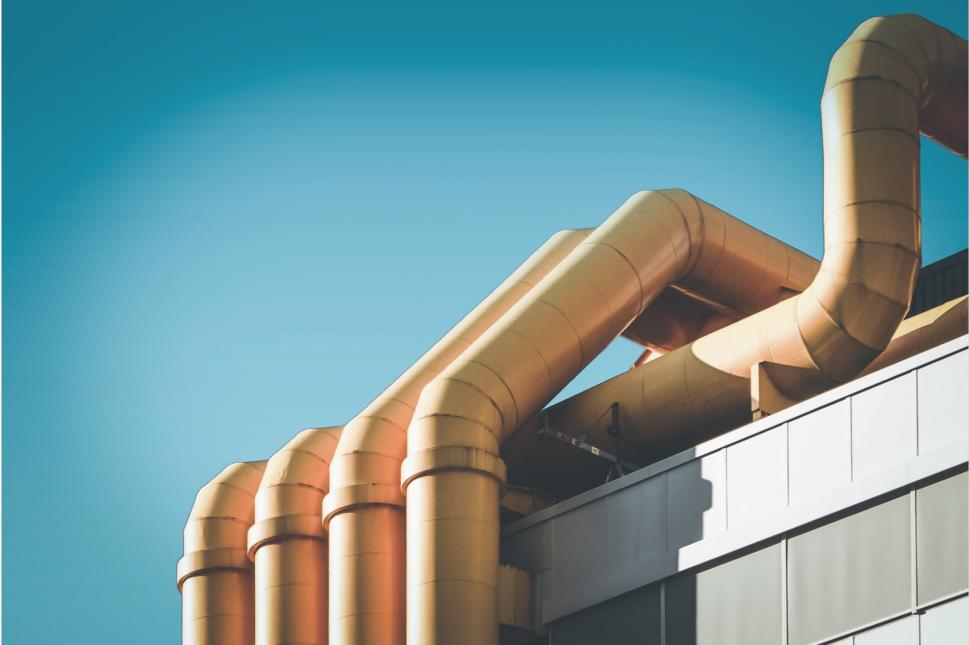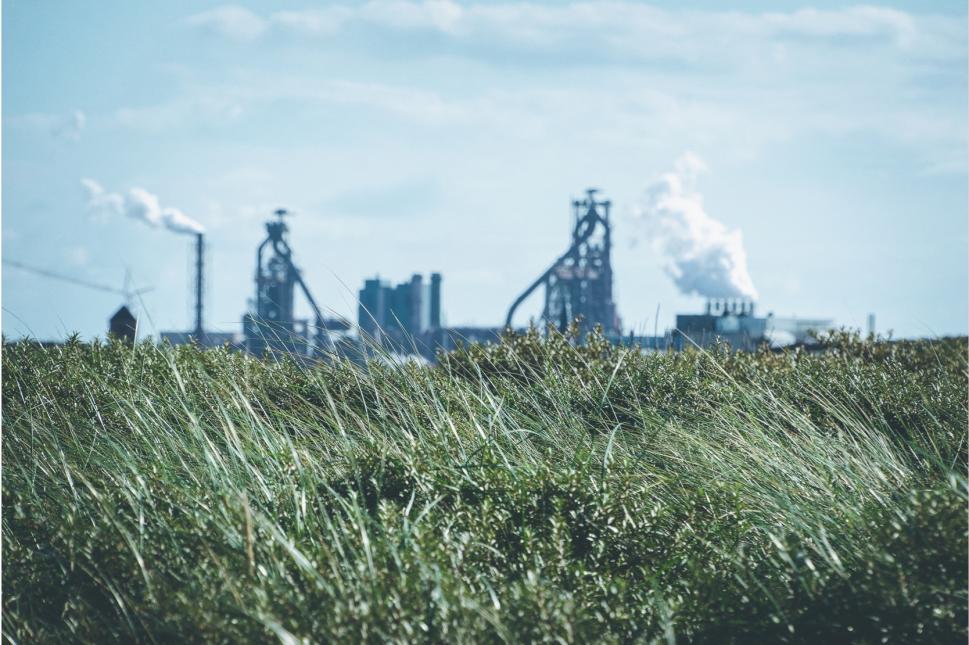 We construct facilities for the oil and gas industry using advanced and superior quality technologies. The structures we erect are modern, durable and environmentally sustainable.

Our production capacities and decades of experience enable us to provide full-cycle solutions involving the entire spectrum of oil and gas construction services — this includes inventory and logistics management for projects under construction.

Our specialists are well-versed in the design, construction and reconstruction of petrochemical and petroleum processing facilities, terminals, reservoir parks, pipeline mains, and oil and gas pumping stations, and hold the relevant licences for all of these activities.
Construction design for the oil and gas industry
Construction of reservoir parks for hydrocarbon storage and transloading
Installation and connection of technological equipment
Construction of ramps for railway tank loading/unloading
Laying of mains, and technological and auxiliary piping
Reconstruction and refurbishment of oil and gas facilities
Maintenance of oil and gas terminals, and ports