effective
solutions
welding
and
installation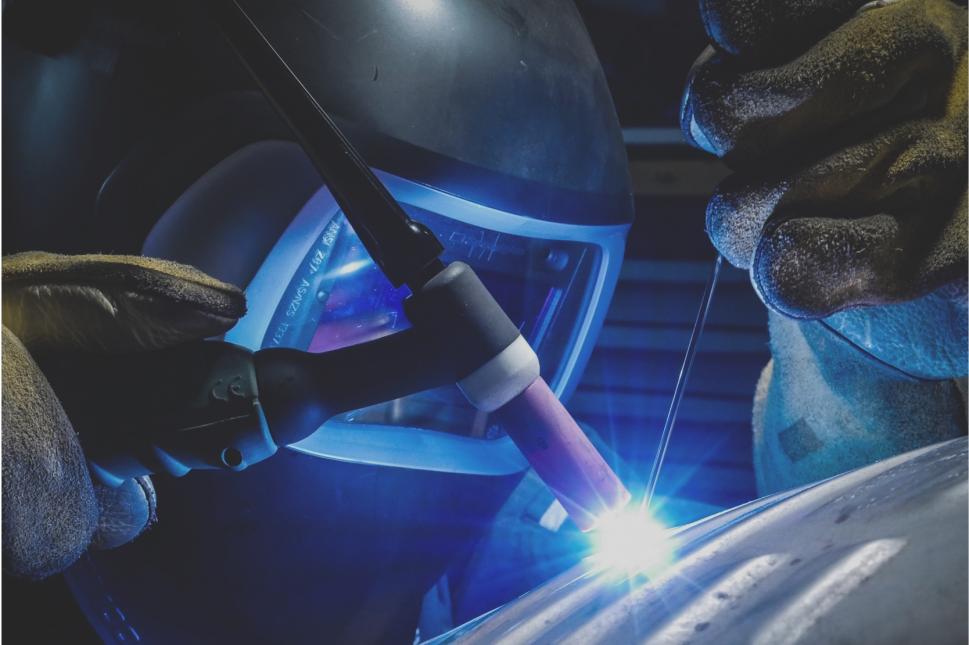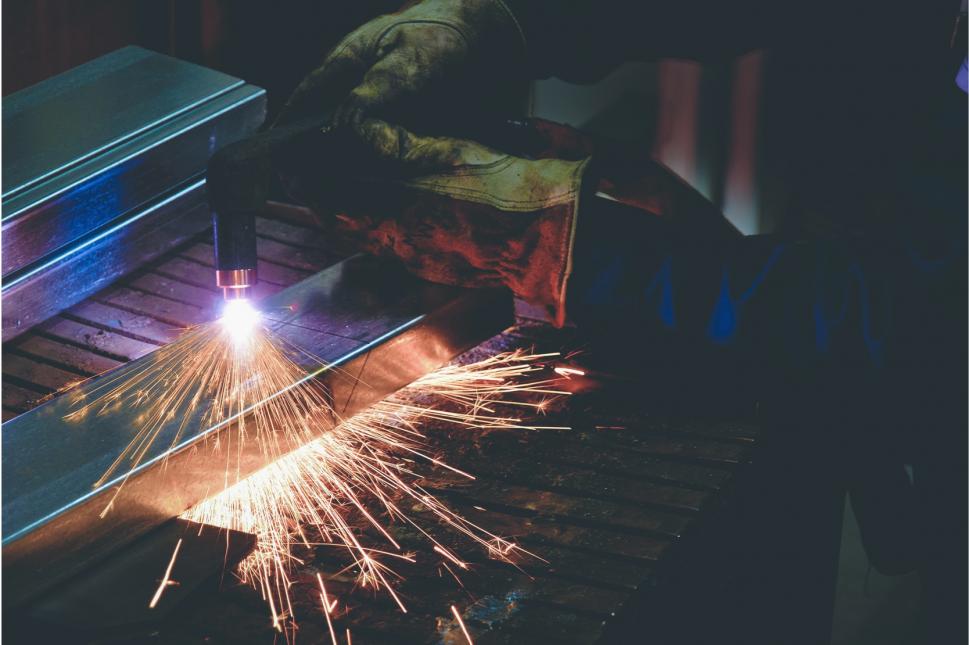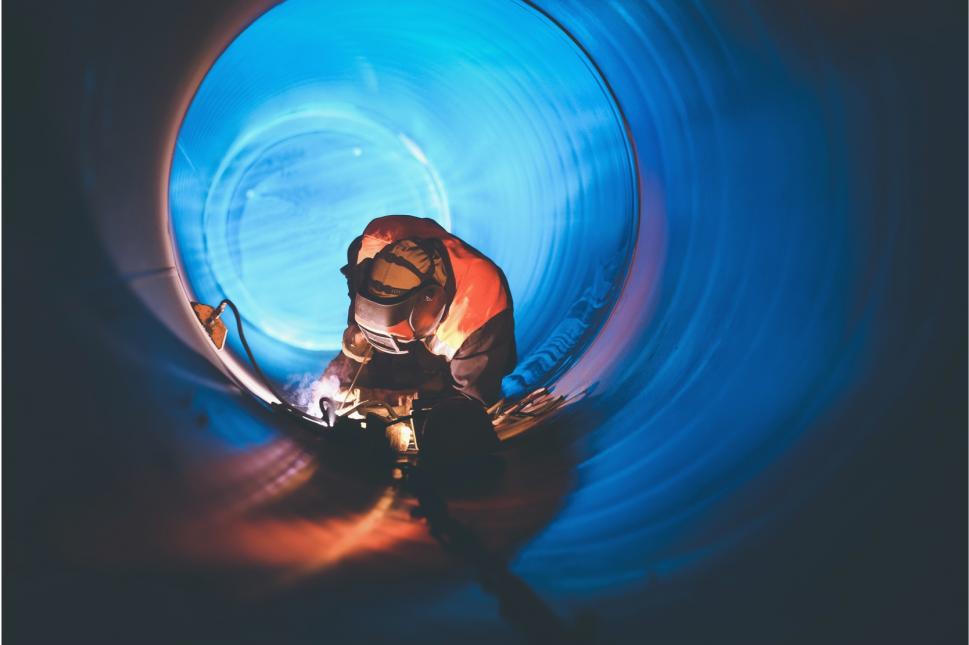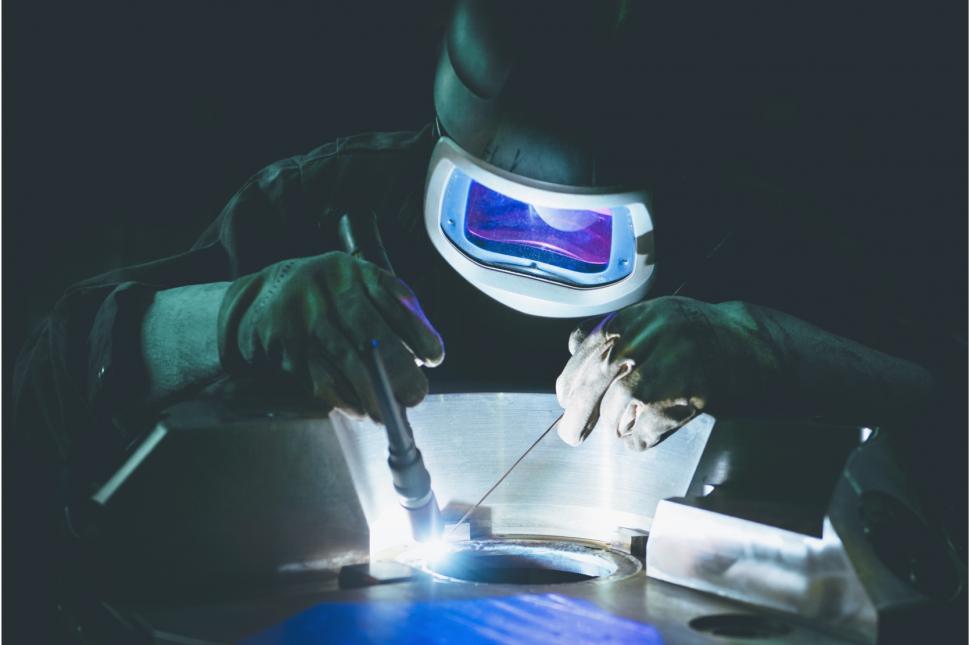 This is one of our company's prime specialities. Latteps staff regularly carry out welding and assembly of a wide variety of metal framework and piping.

We also handle installation and welding for operational industrial facilities and pipeline utilities. This demands the utmost quality in welding joints, exceptional organisation at every stage, strict adherence to welding technology, as well as compliance with occupational health and safety and industrial safety requirements.

Latteps is able to excel at any scale and degree of complexity because our specialists are masters of their craft, utilising modern technologies and equipment for welding and installation. Latteps' welding production system (a synergy of technology, expertise, equipment and materials) has been certified in accordance with international standards.
Welding and installation at operating facilities
Assembly of load-bearing metal frameworks
Laying of pipelines, installation of hydraulic and pneumatic systems
Welding and installation at heights
Underwater welding and installation
MMA, TIG and MIG/MAG welding methods