implemented
projects
boiler
installation
and
connection
of
a
production
line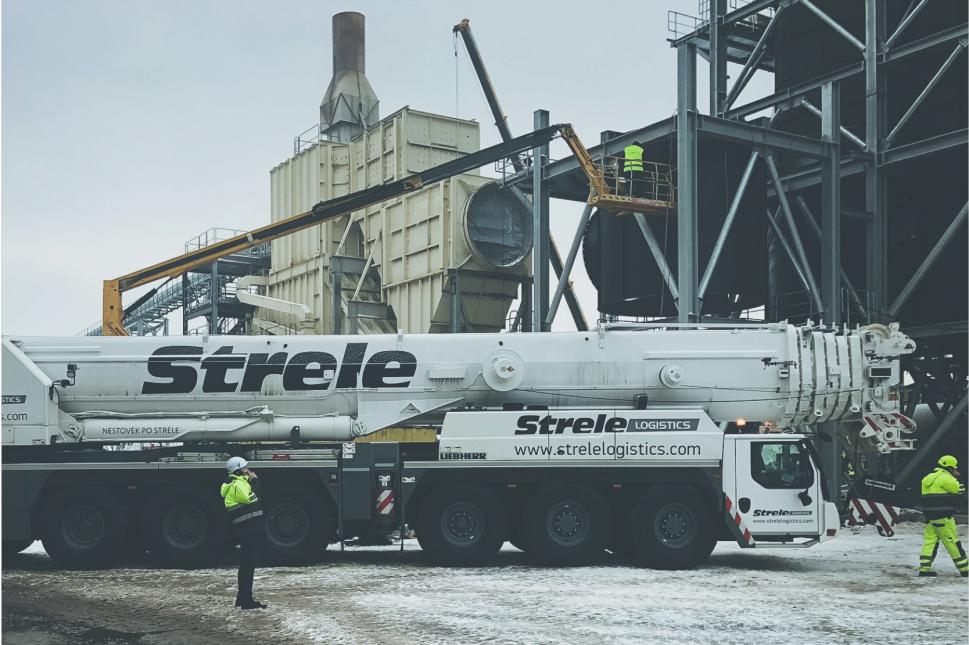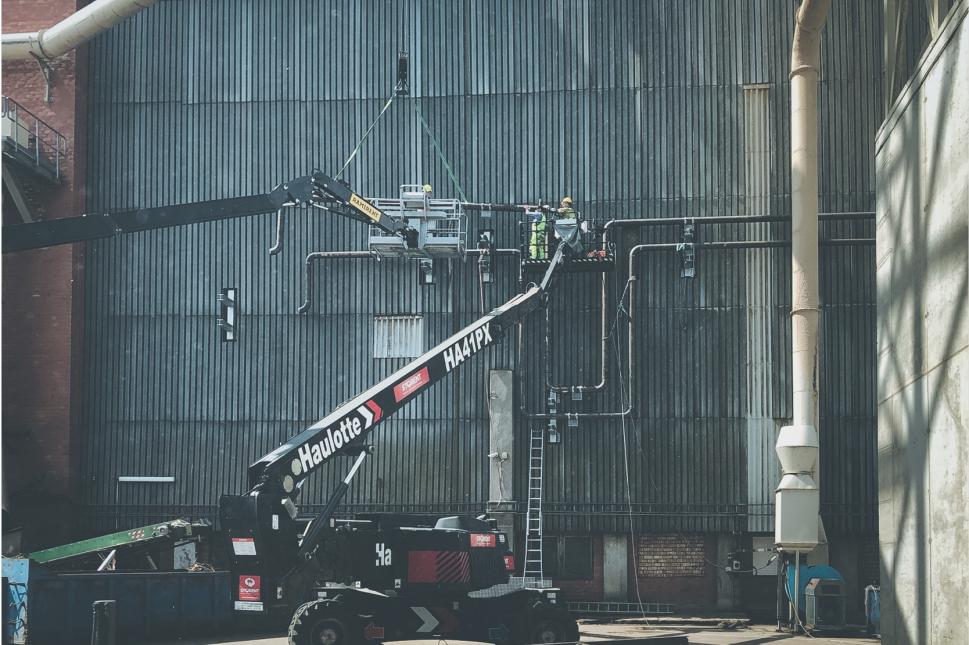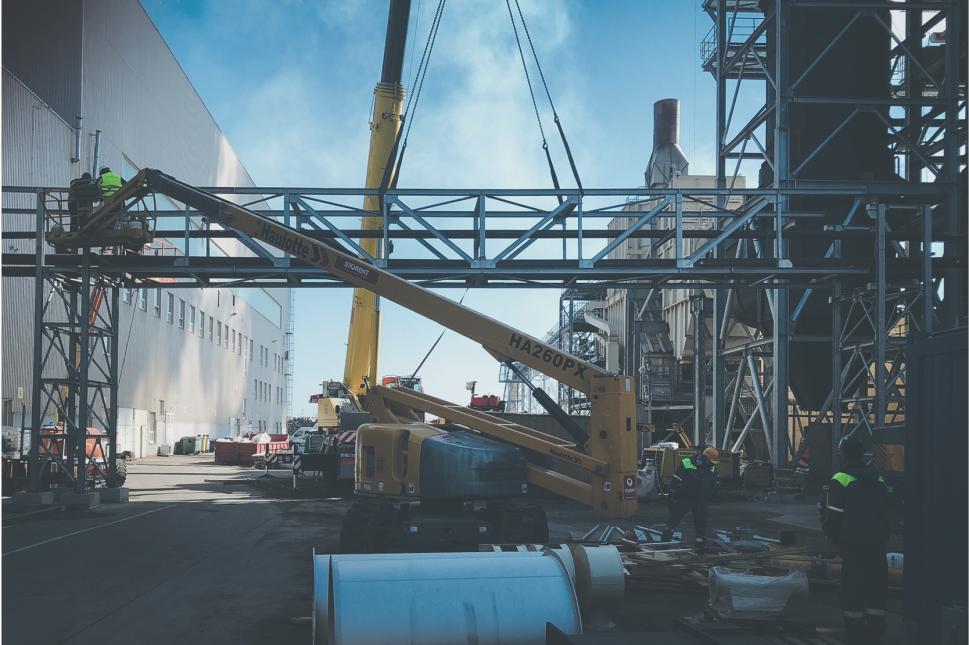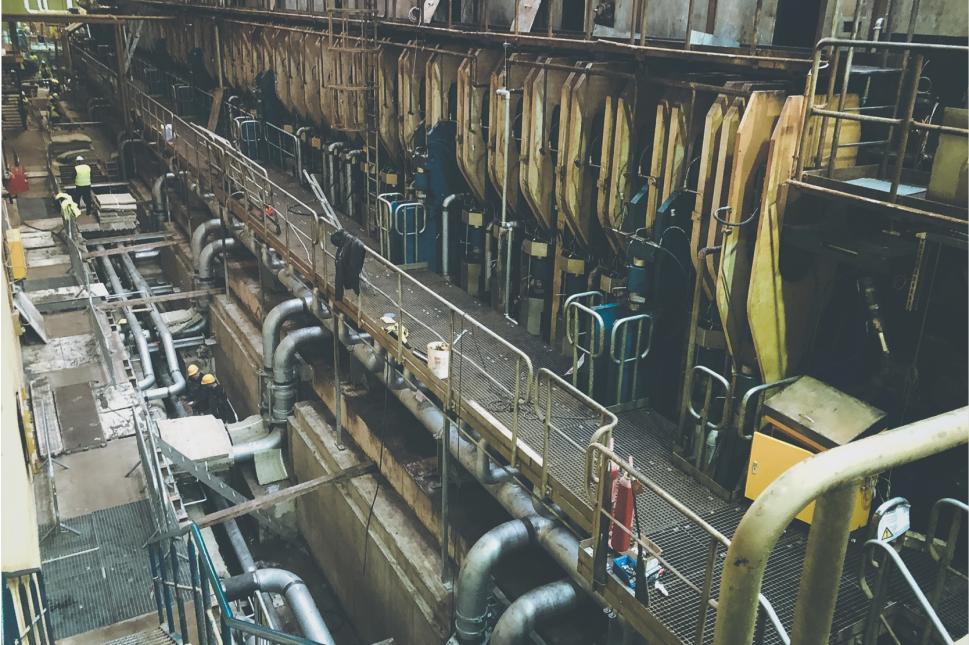 We completed two projects for Kronospan Riga in 2019.

The first project entailed the installation of an industrial boiler in cooperation with NK Tehnoloģija (metalwork assembly and installation of equipment) and NESS Wärmetechnik GmbH (equipment delivery, installation supervision and follow-up supervision). Latteps specialists carried out welding work during the installation of thermal oil pipelines.

The project consisted of three stages: the connection of piping to the boiler, installation of a pumping station, and laying pipelines from the boiler to the consumer. During the implementation of the project, we carried out around 4000 DN25-DN700 welds, laid 4 km of piping, and installed substantial numbers of shut-off valves and support structure elements.

The second project was implemented alongside Dieffenbacher GmbH, who provided equipment delivery and follow-up supervision. Latteps specialists carried out welding work to connect an industrial press to a pumping station.
Period of implementation
2019
Location
Riga, Latvia
Type
industrial construction
Scope
4.2 km of pipelines
4000 welded connections