implemented
projects
jet
fuel
terminal
at
riga
international
airport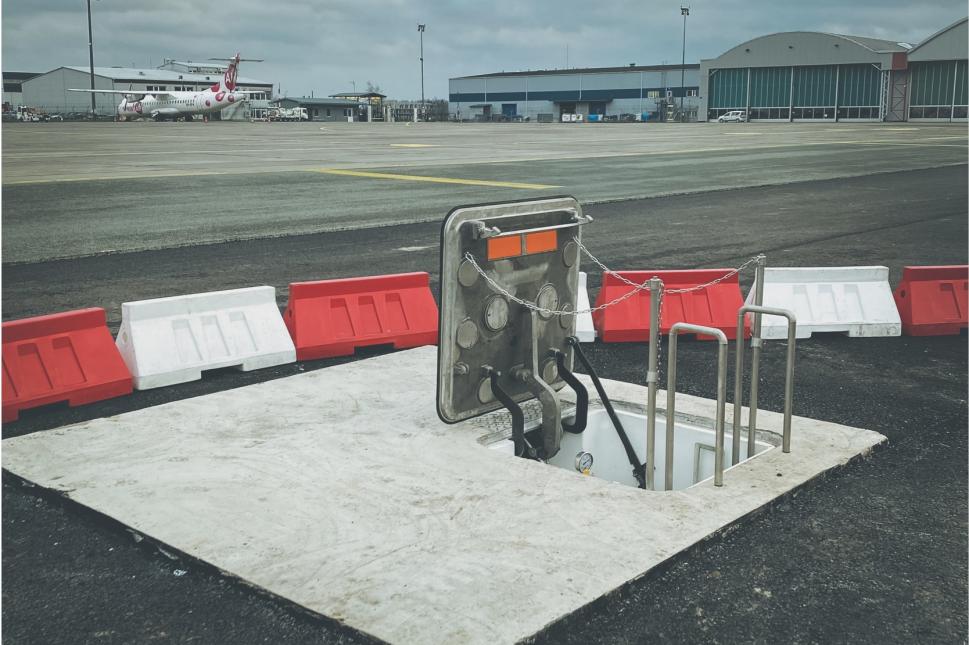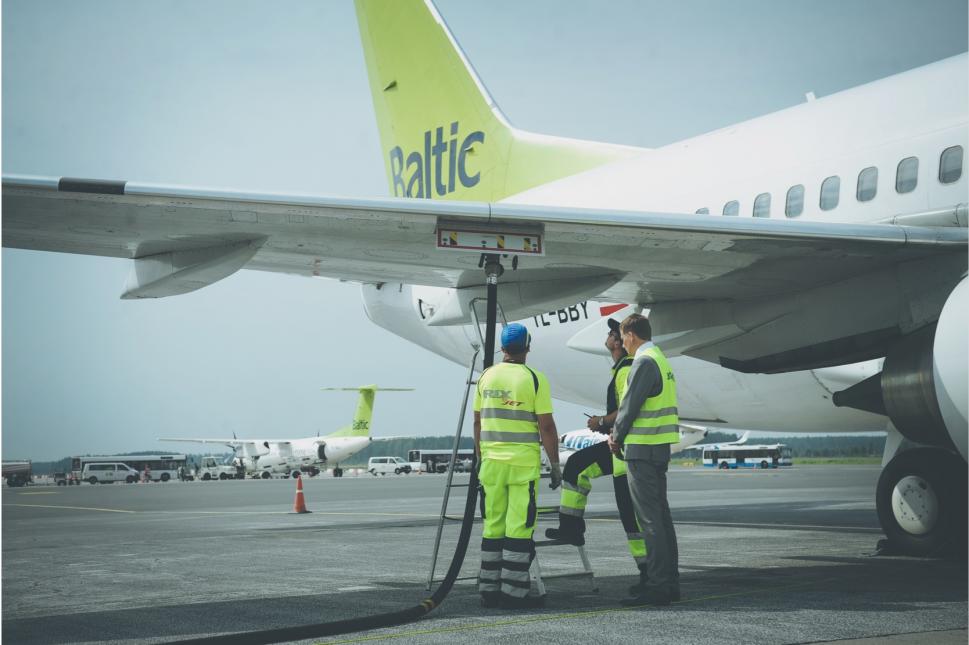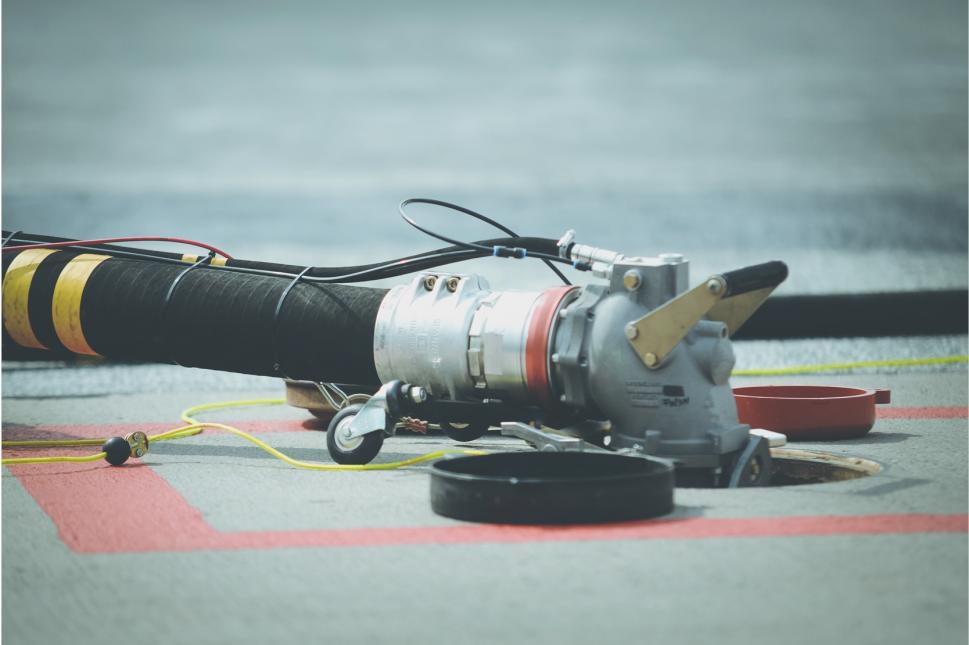 We contributed to the first stage of building a jet fuel terminal for RIXJET Riga. Latteps specialists carried out construction, installation and corrosion protection on pipelines totalling 2.5 km in length, and on a reservoir park with a total volume of 6000 m3. To enable the fuelling of aircraft directly at the apron within the territory of the airport, we installed 15 fuel hydrant pits and built 13 technical shafts.

When the project was completed, Riga Airport became the first in the Baltics to have such an efficient fuelling system.

During the second stage of the project, we laid a JET A-1 fuel pipeline to the technological park and expanded Riga International Airport Apron No. 5. The project involved laying a AISI 304/316 pipeline underground, with a total length of 0.5 km. Primary diameters: DN40‒DN400. Welding methods: MMA, TIG. We also installed three technical shafts and four hydrant pits for aircraft fuelling.
Period of implementation
2012 – 2019
Location
Riga Airport, Latvia
Type
oil and gas construction
Scope
3 km of pipelines
6000 m3 reservoir park
17 fuel hydrant pits